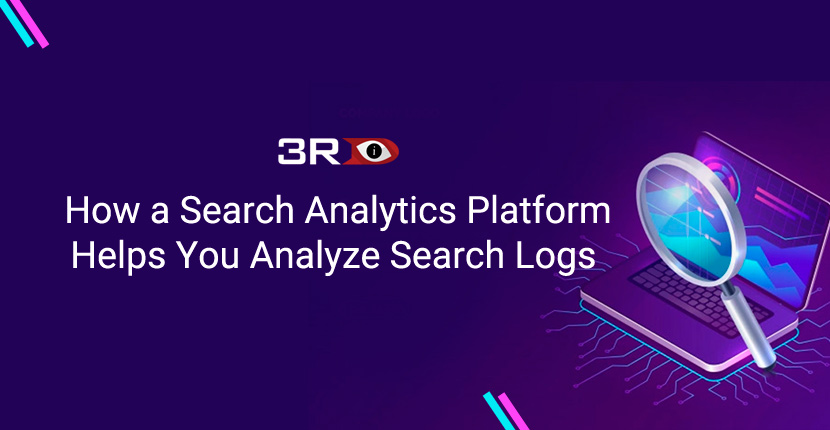 Look at Search Logs in a New Light with a Search Analytics Platform
Author:3RDi Admin
Added:08 Oct 2021
Because enterprise data is complex and unstructured, analysing it is one of the most challenging challenges facing businesses today. Because this data can't be examined using traditional keyword-based methods, it needs to be analysed with the most advanced data mining and text analysis technology available. NLP, AI, machine learning, and other technologies are just a handful of the tools we use today to make sense of the huge amounts of unstructured and unoptimized data that businesses receive and retain.
We have talked about the complexity of analysis of unstructured data in our previous blogs with the help of the new age search engines. However, what is even more complex is the interaction of the search engine with the users and the user behaviour during the search process. The interaction between the search engine and the user holds many clues into the performance of the search engine and helps in defining the ultimate user experience. But how does one derive insights on the search engine-user interactions? Thankfully, we have the search analytics technology to help us.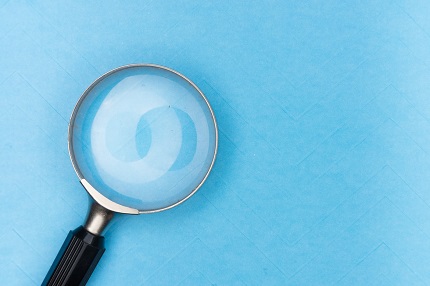 Search analytics is nothing but the technology of analysing the search logs that contain the bulk search data. A detailed study of your search logs can disclose information about your search performance, including if your enterprise search software is meeting the expectations of your users. To put it another way, search logs can tell you if your users are happy with the results of their searches. To examine your search logs and gain the business insights you seek, you'll require search analytics.
Why Finding an Effective Search Analytics Platform is Important
To ensure corporate search success, the search team must examine search behaviour: top searches, zero hits, misspellings, and synonyms come to mind, and these are just the fundamentals. It's also a great way to find out what's trending, as well as what's been appearing in search results but seldom read.
An advanced search analytics platform like 3RDi Search based on advanced text analysis techniques can help businesses analyse user behaviour. What are the most frequently searched terms? What are the main outcomes they're looking for? Are users obtaining the outcomes they desire?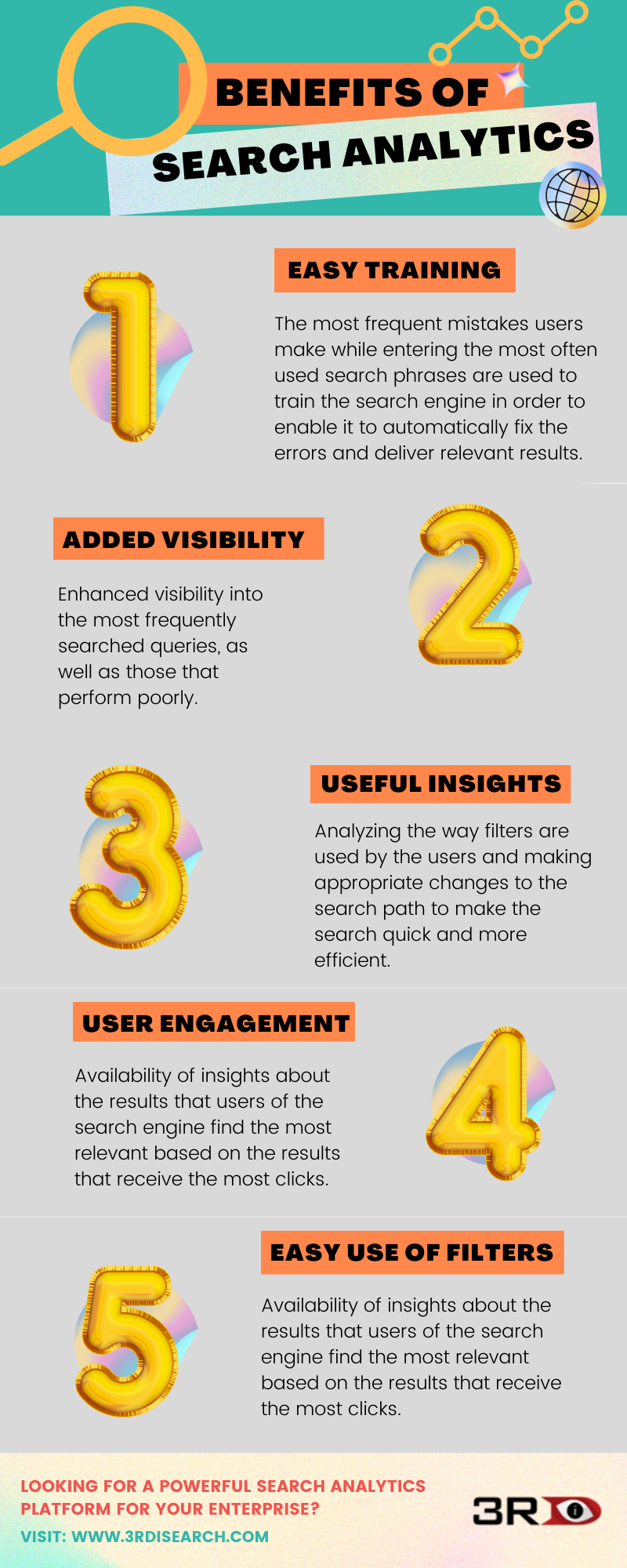 With accessibility to a robust Search Analytics platform like 3RDi Search, you can gain access to a wealth of useful information. Understanding the hidden insights in your search logs can help your company in a variety of ways. 3RDi Search is powered by the Retina API which is a powerful search analytics platform. It is one of the key functionalities of the platform.
Wondering what might be hidden within the large volumes of search logs? You need a powerful search analytics platform like 3RDi Search. Visit www.3rdisearch.com/ or drop us an email at info@3rdisearch.com and our team will get in touch with you to help you get started on your journey of looking at search logs in an all new light.