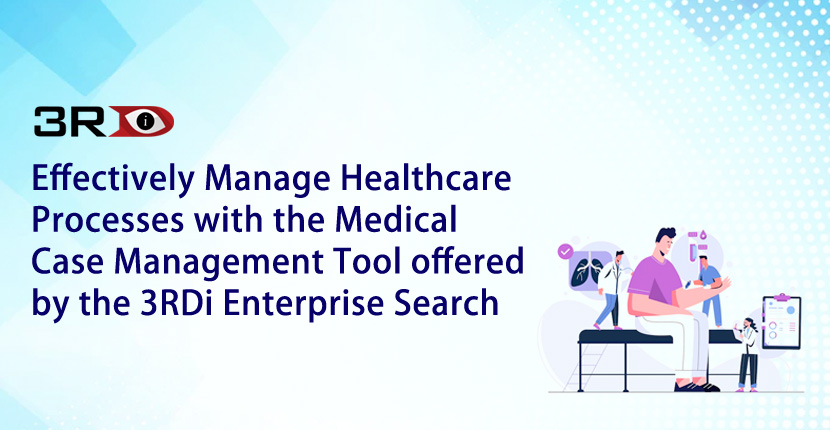 The 3RDi Enterprise Search Platform Functions as an Efficient Medical Case Management Tool for Healthcare Procedures
Author:3RDi Admin
Added:19 Aug 2022
The care of patients is the first priority of every provider of healthcare services. Scheduling, paperwork, billing, and other routine tasks are all part of this, along with additional planned and unforeseen events. These procedures and their effectiveness have an impact on the effectiveness and caliber of healthcare services provided to patients.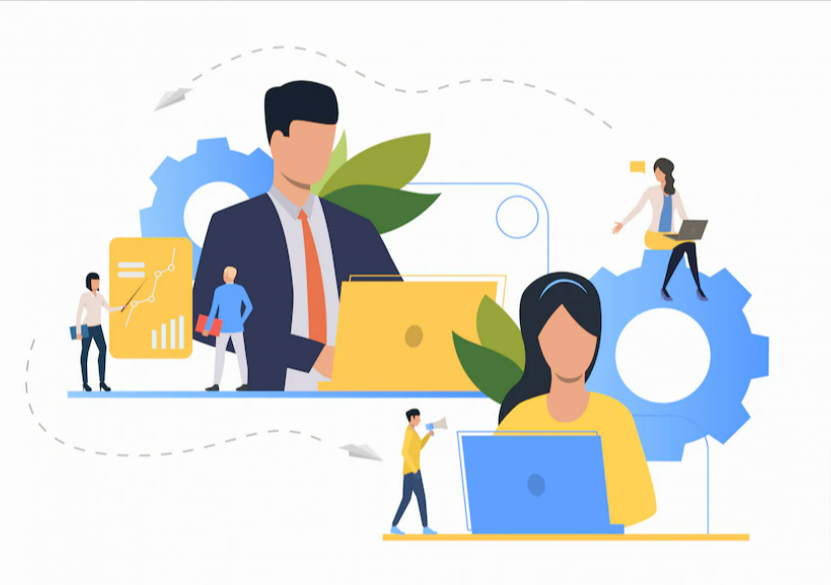 Healthcare professionals have been using technology to streamline and refine these procedures over time. The management of prescriptions, the recording of diagnoses, and the general patient lifecycle process of dealing with patients in clinical settings are just a few of the functions that technology has significantly improved.
Some are created expressly for the administration of difficult cases in healthcare settings, while other medical case management tools concentrate on general healthcare and patient lifecycle management.
These automated medical case management tools help caseworkers in healthcare settings including hospitals, nursing homes, and health insurance centers handle complex patient-related questions, incidents, and claims.
Benefits of Medical Case Management Tool
Automated medical case management tools are built in the modern day to handle the various requirements of the healthcare case management process and reduce the workload for case managers. In an effort to enhance the delivery of healthcare services for any medical practice, using software that automates case management is a positive step.
Maintaining patients' information
Quick approvals
Rapid escalation
seamless departmental coordination
Streamlining processes for faster resolution
protection of private patient information
A case management platform is available from 3RDi Enterprise Search that was created expressly to handle various use cases. Without hiring product expertise or needing to learn how to code, it may be readily adjusted and set to meet the demands of your practice. Find out more about how to enhance case management in your company right now.
The ResearchNet.io platform, a research case management tool created to help biomedical researchers find the most pertinent information from a sizable database of medical literature while saving time and effort, was inspired by the capabilities of an enterprise search platform used outside of the corporate world. It is the ideal tool for handling all of the needs of researchers, including authoring, collaboration, and research. It is powered by 3RDi Enterprise Search.
In fact, ResearchNet.io, which is powered by 3RDi Search, is the research case management tool that biomedical researchers need today to quickly access the most pertinent information. Any inquiries you may have regarding the 3RDi Enterprise Research Case Management Platform will be answered. If you get in touch with us by email at info@3rdisearch.com, we will be happy to help.