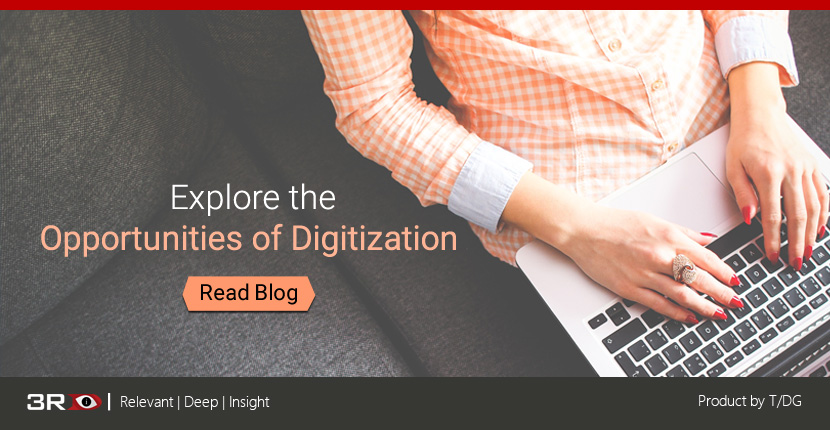 Unfolding the Opportunities of Digital World
Author:3RDi Admin
Added:18 Jul 2019
When it comes to reaching out to people and meeting the user's needs and expectations at the same time, we all agree that Mobile is the best way and there's no doubt about it. It's an integral part of our life. As the world is getting Digitized, various industries are embracing the mobile technology.
Let's take a look at the emerging technologies that create a huge impact on healthcare deliveries and patient experience. Patients are able to engage and interact with their physician using their smartphone or to use it as a medical device, which tells you what to eat, prepares a medicine schedule, and even prompts you when it's time to exercise. This is made possible with the use of new age enterprise search tools and 3RDi Search is one of them.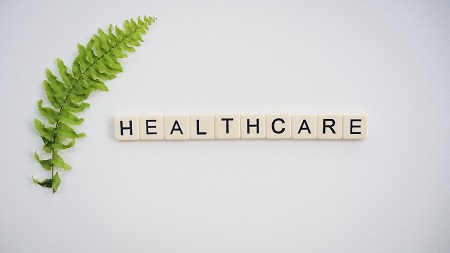 The IDC (International Data Corp) predicted that by the end of 2019, "more than 50% of life science and healthcare companies will have dedicated resources to support accessing, sharing, and analyzing real-world evidence for use across their organizations". These are the five trending technologies transforming Healthcare world.
Augmented Reality (AR)
Artificial Intelligence (AI)
Blockchain
Internet of Things (IoT)
Robotics.
Gartner Predicted that by the end of 2020, "40% of the large healthcare systems will shift from Pilot stage to full-blown out programs". There are so many new technologies out there that these trends are most likely to give a huge impact on the health care industry.
The industry is currently making tremendous noise and drift for data exchange and automation in manufacturing technologies with IoT, cloud computing, cognitive computing and cyber-physical systems. Mobility in manufacturing is bringing intensification across all divisions, optimizing from the shop floor to the warehouse to management. Adoption of Mobility solutions by manufacturing enterprises helps to improve their capacities, which manifests in the form of improvement in enterprise processes. Data and information play an important role in implementing business process right from marketing to manufacturing which shares real-time decision making. "81% of Industrial Manufacturing CEO's said that they rely on operational efficiencies to bolster growth via enhanced competitiveness".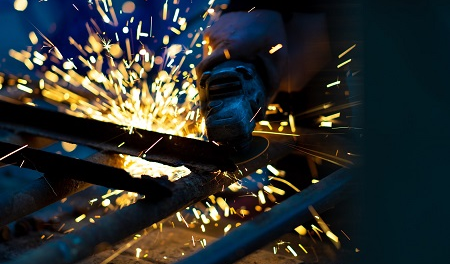 Here are a few benefits of operational efficiency to enterprises.
Portability
Real-time Decisions
Accessibility that increases worker efficiency
Precision monitoring like GPS.
Now, let us look at the impact of mobile technology on the retail sector, as an example.
Retail industry: The retail industry is an interesting area and as a retail consumer, you may have noticed shifting collection of moments from in-store purchase to online shopping or resolving an issue with a contact center. We can confidently say that as a customer, we are empowered by Mobile. It helps retailers to address growing customer experiences and implement in-store quality improvements.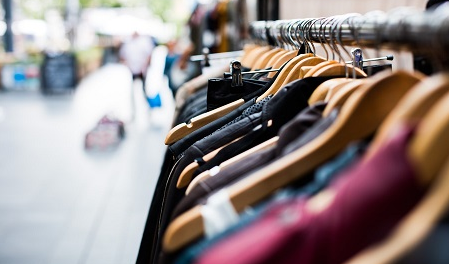 Mobile can drive differentiation and value in three key areas
Analyzing data securely
Empowering Sales Associates
Cognitive systems for the online and physical shopping experience.
Finally, when the app is designed properly, mobile apps becomes competitive weapons which will provide the edge that enterprises need today for the battle of capturing the maximum market share.