Questions You Should Ask When Choosing an Enterprise Search Tool
We live in the times of Big Data and every enterprise in every corner of the globe today is facing the challenge of the unsurmountable volumes of data that keeps on increasing with every passing day. In such a scenario, it becomes extremely important for organizations to find a solution that helps them analyze the massive volumes of unstructured data.
After all, this data is often a treasure trove of information which, if analyzed effectively, can help businesses get the insights they need for informed decision making. The solution? It's an enterprise search tool like 3RDi Search that is packed with the most advanced text mining and data analysis tools. But how does one choose a tool that will be the best for their organization's needs? Here are some questions that you need to find the answers to in order to ensure you make an informed decision. So, let's get started.
1] What is the Cumulative Volume of Organizational Data you Need to Analyse?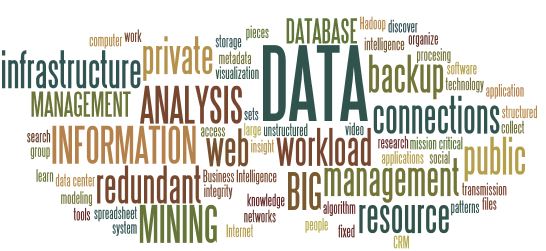 Source: https://bit.ly/2HfhqYc
Now, we know that a major share of organizational data is unstructured and hence, derived from different sources, which can add up to a large volume. While this can be potentially unlimited, some organizations may choose to analyze data from specific channels only, ignoring the rest. So, before you set out to invest in an enterprise search tool, you should have an idea of the total quantity of data you'll be dealing with. This way, you'll know the hardware specifications to look for in a tool that will be optimum for your requirements.
2] Is the Enterprise Search Tool Scalable to Match Your Requirements?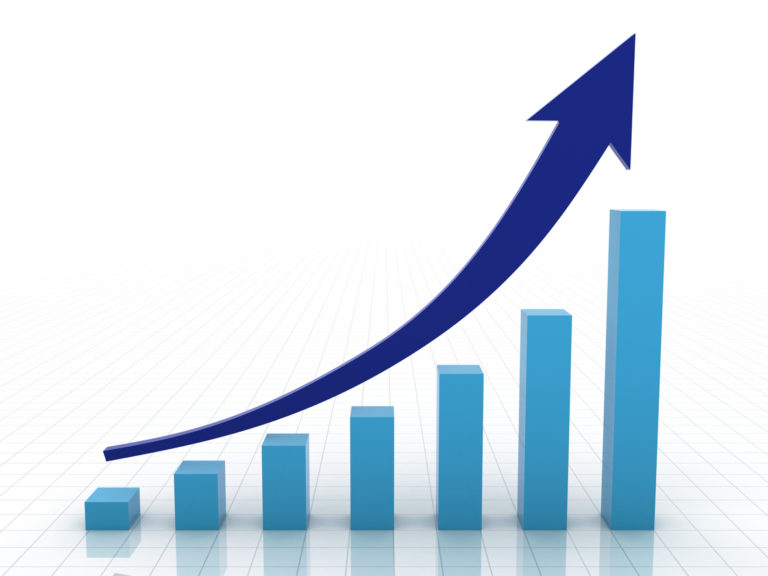 Source: https://bit.ly/2RXbyHc
This question is all about looking at the scalability of the enterprise search tool. If your organization updates data frequently, it means a lot of data gets added to the existing database and that too at frequent intervals. This would require high levels of scalability from the tool you choose. However, say you replace old data with new data periodically. In such a scenario, scalability will not be much of a priority as there isn't much change in the total volume of data.
3] What are the Different Types of Data You Work With?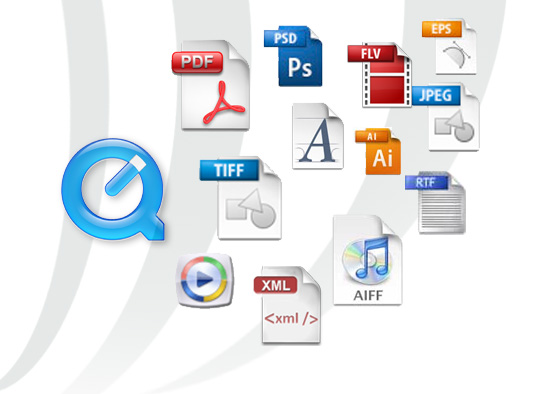 Source: https://bit.ly/2su1MOH
This one is an important question because the types of data you need to work with will go a long way in determining the features and functionalities you seek in the enterprise search software. After all, if all you need the tool is to analyze content from a single channel, such as social media, you may not want to invest in the advanced features of the tool that are designed for analysis of data from multiple channels. With this information, you'll be able to save on the costs significantly by seeking only what you need.
4] Where is Your Organizational Data Stored?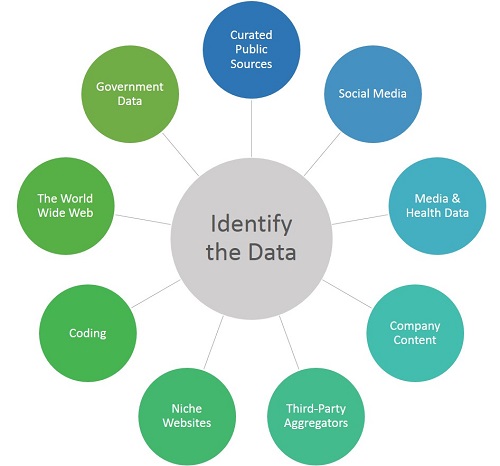 Source: https://bit.ly/2FEQKxD
You know the types of data that the tool will be catering to but at the same time, you should also take into consideration the areas where your data is located. Your enterprise search tool refers to these data locations as information silos and the silos can be anything from social media, emails, data sets, file systems or even Content Management Systems (CMS). The enterprise search tool you choose should be configured to support the types of silos relevant to your business.
5] Is the Software Being Used by Any Clients from Your Industry?

Source: https://bit.ly/2Cqbgir
This is one question that you must find an answer to as it will help you get an idea about how relevant it is to your industry. After all, enterprise search tools are designed to cater to businesses from every industry and a tool that works for one industry very well might not be able to serve the needs of another industry. To get the answer, speak to the vendors of the software you have shortlisted, and enquire about the clients they have worked with. If you find that a few of your competitors are successfully using a product, you can rest assured it will help you meet your needs as well.
Conclusion:
When you have found the answers to the questions above, you'll find it easier to sail through the process of choosing the right enterprise search tool for your organization. Explore the features of 3RDi Search to find out if it's the tool you're looking for or request a Live Demo by visiting www.3rdisearch.com/.