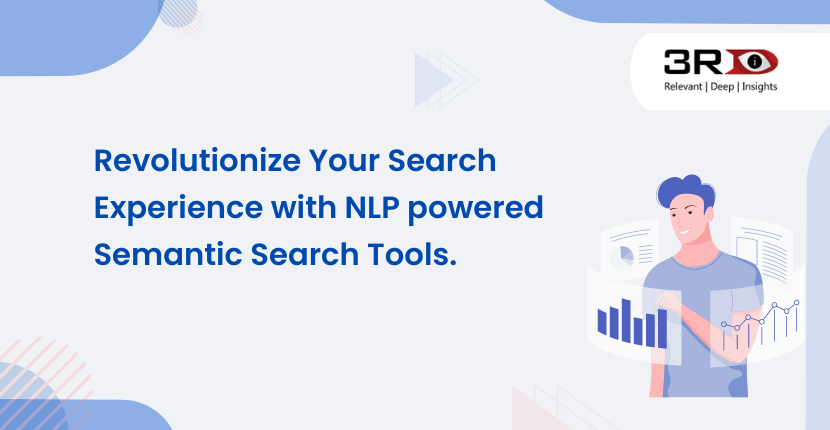 Unleashing the Power of Semantic Search: Revolutionize Your Search Experience
Author:3RDi Admin
Added:07 Jul 2023
In today's data-driven world, finding accurate and relevant information quickly is paramount. Traditional keyword-based search engines often fall short in delivering precise results. That's where semantic search comes into play. In this blog post, we will explore the potential of semantic search tools and delve into the fascinating world of semantic analysis. Discover how AI-powered semantic search engines are transforming search capabilities, providing more meaningful and contextually accurate results.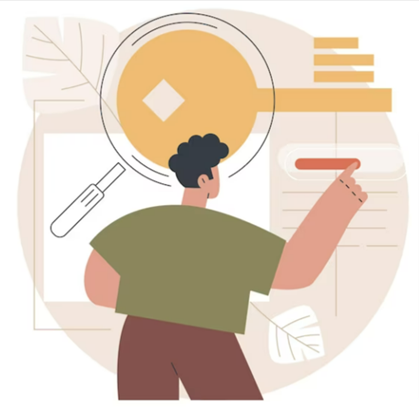 What is Semantic Search: Semantic search is a revolutionary approach that aims to enhance search accuracy by understanding the user's intent and the context of their query. Unlike traditional keyword-based search, which relies on exact matches, semantic search employs advanced techniques like natural language processing (NLP) and machine learning to comprehend the meaning behind the query, leading to more relevant results.
How the Semantic Search Works: Semantic analysis lies at the heart of semantic search, unlocking its true potential. Here's how it works:
• Contextual Understanding: Semantic analysis examines the query's context, considering factors like user location, search history, and preferences. By considering these elements, search engines can deliver personalized and contextually relevant results.
• Conceptual Matching: Instead of relying solely on exact keyword matches, semantic search engine goes a step further by identifying related concepts and entities. This enables search engines to provide results that align with the user's intent, even if the query doesn't contain the exact keywords.
• Natural Language Processing: Semantic search tool leverages NLP techniques to comprehend the meaning of words and phrases in a query. This allows search engines to understand the query's semantic structure and generate more accurate search results.
Advancements in artificial intelligence have paved the way for the development of cutting-edge AI-Powered semantic search tools.
Benefits of Semantic Search and How it Works for You:
Semantic search brings several benefits to users and organizations alike:
• Enhanced Accuracy: Semantic search engines deliver more accurate and contextually relevant results, reducing the need for extensive manual filtering and sifting through irrelevant information.
• Improved User Experience: By understanding user intent and providing meaningful results, semantic search enhances the overall user experience, making information retrieval quicker and more efficient.
• Efficient Data Discovery: Organizations can leverage semantic search to unlock the potential of their data repositories. Semantic search engines help discover hidden connections, relationships, and insights within large datasets, fueling innovation and informed decision-making.
In the area of information retrieval, semantic search has emerged as a game changer. Semantic search tools give highly accurate and contextually relevant results by using the power of semantic search and AI technology, revolutionising search experiences. Do you want to know how to make the most of an advanced semantic search solution? You require a sophisticated intelligent semantic search technology, such as
3RDi Search powered by NLP
. If you visit
www.3rdisearch.com
or send an email to
info@3rdisearch.com
, a member of our team will contact you.